Social Worker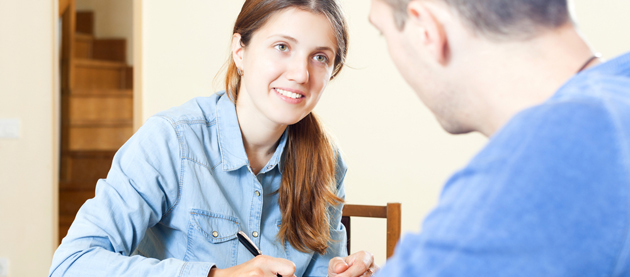 University

Min. 27,08 $ / h
Max. 47,98 $ / h
Description and Responsibilities
Social workers help individuals, couples, families, groups and communities resolve or prevent personal, family and social problems such as violence, suicide and delinquency.
They also deal with foster home and adoption placements. They analyze the nature and severity of problems and strive to understand people's needs, both through evaluations and psychosocial diagnoses as well as by establishing intervention plans and services and activities programs. Social workers also work to raise awareness and defend people's rights, offering consultations to promote the adaptation of persons or groups.
To use the reserved title, social workers must provide employers with annual proof that they are members of the Ordre professionnel des travailleurs sociaux du Québec.
Education and Training Requirements
Social workers must complete an undergraduate degree. A degree in social services and another in social work is offered.
The following universities offer a degree in social services:
The following universities offer a degree in social work:
Scholarships for certain regional jobs in the field of health and social services are offered to students under the scholarship program of the ministère de la Santé et des Services sociaux. For more information, see Bourses pour favoriser le recrutement de certains professionnels et techniciens de la santé et des services sociaux en région éloignée page (in French only).
Required Interests, Skills and Personality Type
Must be a good communicator and listener
Must be able to adapt to all environments and clienteles
Must be open-minded
Must enjoy working in a team with colleagues and other professionals
Must have excellent initiative and be able to work autonomously
Must know how to observe and analyze situations and people
Must love contact with the public
Personality Type (RIASEC)
SIA
S - Prefers to be in contact with people and to help them
I - Prefers studying, understanding and solving problems
A - Prefers completing creative tasks
Work Environment
Health and social services network social workers mainly practice in:
Useful Links