Recreational Activities Technician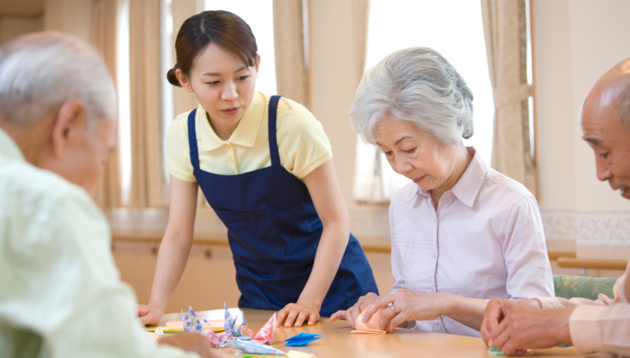 CEGEP

Min. 23,82 $ / h
Max. 30,82 $ / h
Description and Responsibilities
Recreational activities technicians plan, manage and promote social, cultural and sports activities for recreation departments or retirement homes. They have proven creativity and originality to adapt activities to people's needs in order to engage the participation of as many of them as possible.
Education and Training Requirements
Techniques de gestion et d'intervention en loisir

training program in French is offered in some regions in Québec.
Required Interests, Skills and Personality Type
Must be a good communicator and listener
Must be able to adapt to all environments and clienteles
Must be energetic and a leader
Must be imaginative and creative
Must be open-minded
Must be responsible and organized
Must enjoy working in a team with colleagues and other professionals
Must have excellent initiative and be able to work autonomously
Must know how to observe and analyze situations and people
Must love contact with the public
Personality Type (RIASEC)
SER
S - Prefers to be in contact with people and to help them
E - Prefers supervising, making decisions and managing, influencing and persuading others
R - Prefers practical work and handling tools
Work Environment
Recreational activities technicians mainly work in:
Useful Links