Community Organizer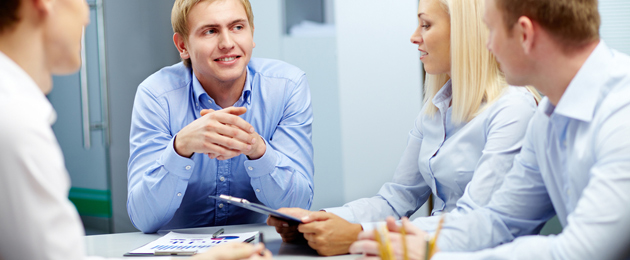 University

Min. 27,08 $ / h
Max. 47,98 $ / h
Description and Responsibilities
Community organizers analyze the needs of the population and act as resource persons for groups targeted. They develop, coordinate and implement community programs in order to meet the needs of the community and promote its development.
Education and Training Requirements
The training required may vary according to the nature of the institutions and the needs of the community being served.
Training programs in social work at various universities include social action or community organization components.
Required Interests, Skills and Personality Type
Must be a good communicator and listener
Must be imaginative and creative
Must be responsible and organized
Must enjoy working in a team with colleagues and other professionals
Must have excellent initiative and be able to work autonomously
Must love contact with the public
Personality Type (RIASEC)
SIA
S - Prefers to be in contact with people and to help them
I - Prefers studying, understanding and solving problems
A - Prefers completing creative tasks
Work Environment
Health and social services network community organizers mainly work in local community services centres (CLSCs) (in French only).
Useful Links