Psychoeducator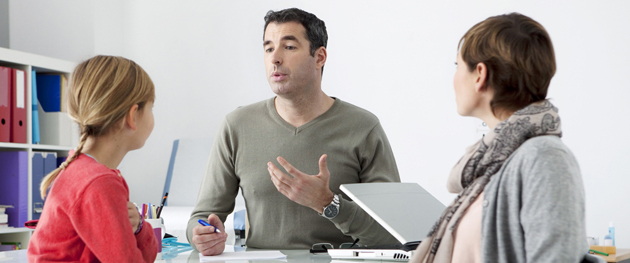 University

Min. 27,08 $ / h
Max. 47,98 $ / h
Description and Responsibilities
Psychoeducators provide evaluation, counselling, preventive action and preventive rehabilitation to people who have psychosocial adjustment difficulty in order to promote their independence and to resolve or prevent conflict.
To achieve this, psychoeducators assess needs and establish plans and strategies, in addition to organizing and facilitating activities. They are committed to creating a climate of trust and to considering the strengths, limitations and vulnerability of people in order to provide assistance that promotes both social integration and learning new skills and behaviours.
To be a practicing psychoeducator and to use the reserved title, you must be a member of the Ordre des psychoéducateurs et psychoéducatrices du Québec.
Education and Training Requirements
To be a psychoeducator, you must hold a master's degree in psychoeducation, which in turn requires an undergraduate diploma in psychoeducation or a related discipline.
(See programs offered by each university). A master's program in psychoeducation is offered in 6 universities:
Required Interests, Skills and Personality Type
Must be a good communicator and listener
Must be able to adapt to all environments and clienteles
Must be imaginative and creative
Must be organized
Must have excellent initiative and be able to work autonomously
Must know how to observe and analyze situations and people
Must love contact with the public
Personality Type (RIASEC)
SIA
S - Prefers to be in contact with people and to help them
I - Prefers studying, understanding and solving problems
A - Prefers completing creative tasks
Work Environment
Psychoeducators in the health and social services network mainly work in:
Useful Links