Social Service Worker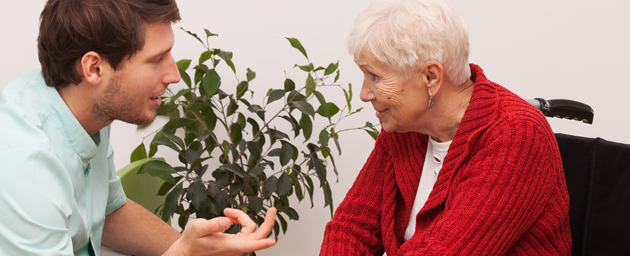 CEGEP

Min. 24,78 $ / h
Max. 35,67 $ / h
Description and Responsibilities
Social service workers are specialists in providing social care, with the nature of their work varying according to setting. They work with individuals, families, groups and communities that are vulnerable or struggling with various social problems.
Education and Training Requirements
Techniques de travail social

training program in French is offered in most regions of Québec.
Required Interests, Skills and Personality Type
Must be a good communicator and listener
Must be able to adapt to all environments and clienteles
Must be imaginative and creative
Must enjoy working in a team with colleagues and other professionals
Must have excellent initiative and be able to work autonomously
Must know how to observe and analyze situations and people
Must love contact with the public
Personality Type (RIASEC)
SEI
S - Prefers to be in contact with people and to help them
E - Prefers supervising, making decisions and managing, influencing and persuading others
I - Prefers studying, understanding and solving problems
Work Environment
Social service workers are hired by local community services centres (CLSCs) (in French only). They work in:
Useful Links