Nurse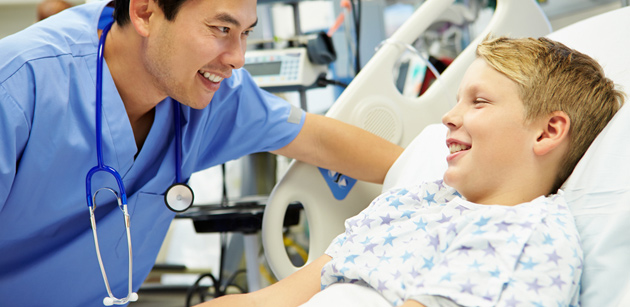 CEGEP

Min. 25,81 $ / h
Max. 41,39 $ / h
Description and Responsibilities
Nurses are responsible for a range of nursing care services given according to the biopsychosocial needs of patients or groups of people entrusted to them.
Nurses evaluate patients' health, determine and administer a care plan and nursing treatments. They provide nursing and medical care and treatment to maintain or restore health and prevent diseases.
Nurses plan, provide and evaluate educational programs for patients, their loved ones, as well as for groups of people. They also participate in research for promoting health and preventing disease.
Education and Training Requirements
Soins infirmiers

training program in French is offered in most regions of Québec. Nursing

training program in English is offered in some regions.
All CEGEPS with nursing programs are affiliated to a university in order to offer a continuum of professional education at the CEGEP and undergraduate levels (DEC-BAC).
Required Interests, Skills and Personality Type
Must be a good communicator and listener
Must be responsible and organized
Must enjoy physical work and handling (medical) instruments
Must enjoy working in a team with colleagues and other professionals
Must have excellent initiative and be able to work autonomously
Must have good summarizing and analytical skills
Must love contact with the public
Must manage stress well
Personality Type (RIASEC)
SIA
S - Prefers to be in contact with people and to help them
I - Prefers studying, understanding and solving problems
A - Prefers completing creative tasks
Work Environment
Nurses practice in:
Useful Links