Orderly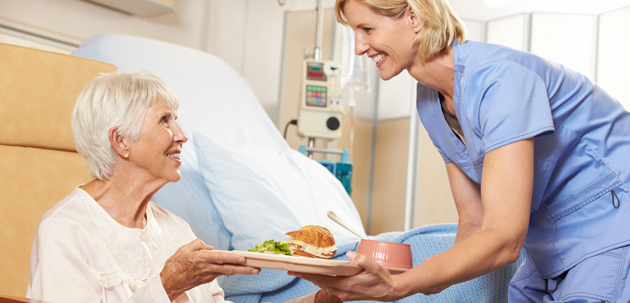 Secondary

Min. 25,63 $ / h
Max. 25,63 $ / h
Description and Responsibilities
Orderlies provide basic care to patients. They maintain a presence and offer physical assistance, helping with the recovery and maintenance of patients' health. They are part of the nursing staff and help nursing assistants. They share information about the patient's state and behaviour with the healthcare team.
Orderlies help patients in the morning, during meals and at bedtime. They help them bathe, dress or undress, and are responsible for the bedding. They provide patients with the appropriate care and respect their integrity and dignity in an aim to contribute to their well-being.
Education and Training Requirements
Assistance à la personne en établissement et à domicile

training program in French is offered in most regions of Québec. Institutional and Home Care Assistance

training program in English is offered in some regions.
Scholarships in institutional and home care assistance are offered to students under the scholarship program of the ministère de la Santé et des Services sociaux. For more information, see Bourses pour les préposés aux bénéficiaires (in French only).
Required Interests, Skills and Personality Type
Must be a good communicator and listener
Must be in great physical condition
Must be responsible and organized
Must enjoy completing repetitive tasks according to established standards
Must enjoy physical work and handling (medical) instruments
Must enjoy working in a team with colleagues and other professionals
Must have excellent initiative and be able to work autonomously
Must love contact with the public
Personality Type (RIASEC)
SRC
S - Prefers to be in contact with people and to help them
R - Prefers practical work and handling tools
C - Prefers to work in a methodical and structured way, according to established standards
Work Environment
Orderlies mainly work in:
Useful Links