Licensed Practical Nurse (LPN)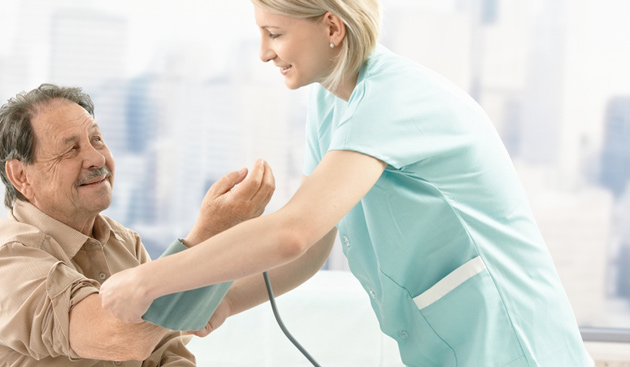 Secondary

Min. 24,21 $ / h
Max. 32,32 $ / h
Description and Responsibilities
LPNs provide patients with care and work with nurses, doctors and other healthcare professionals. Among other responsibilities, they monitor patients' vital signs, prepare and give medicine, provide various treatments prescribed by the doctor, and assist with hygiene and comfort. They inform patients and their family and friends.
LPNs carefully observe the behaviour and reactions of sick people. They look for all changes in a patient's condition in order to report it and provide appropriate and effective care.
Education and Training Requirements
Santé, assistance et soins infirmiers

training program in French is offered in most regions of Québec. Health, Assistance and Nursing

training program in English is offered in some regions.
Required Interests, Skills and Personality Type
Must be a good communicator and listener
Must be responsible and organized
Must enjoy physical work and handling (medical) instruments
Must enjoy working in a team with colleagues and other professionals
Must have excellent initiative and be able to work autonomously
Must love contact with the public
Must manage stress well
Personality Type (RIASEC)
SAI
S - Prefers to be in contact with people and to help them
A - Prefers completing creative tasks
I - Prefers studying, understanding and solving problems
Work Environment
LPNs mainly work in:
Useful Links