Dietitian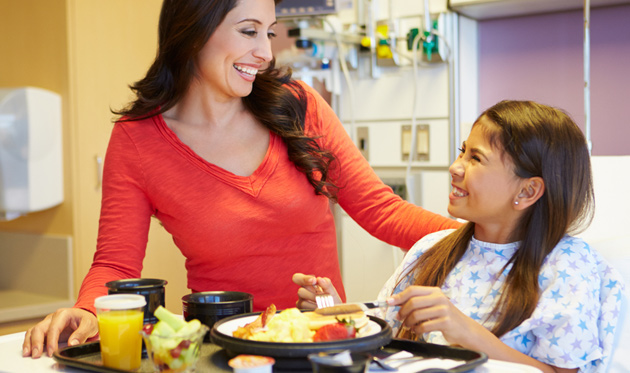 CEGEP

Min. 24,21 $ / h
Max. 32,32 $ / h
Description and Responsibilities
Dietitians specialize in different areas in order to improve food quality and people's health. They work in one of 5 fields of activity:
Food services management
Food-processing industry
Customer service
Inspection
Communication
According to their mandate, dietitians coordinate food production and distribution by applying standards of hygiene and cleanliness, workplace health and safety standards and laws governing food. They participate in the control of chemical, physical, biochemical and microbiological properties of food. They make sure that recommended dietary plans are followed, as well as inform and educate people on food-related matters. Dietary technicians prepare presentations for advertising purposes and recipes, and promote certain food products.
Education and Training Requirements
Dietetic technician

training programs are offered in several regions in Québec.
Required Interests, Skills and Personality Type
Must be a good communicator and listener
Must be inquisitive
Must be responsible and organized
Must enjoy physical work and handling (medical) instruments
Must have excellent initiative and be able to work autonomously
Must know how to observe and analyze situations and people
Must love contact with the public
Personality Type (RIASEC)
ERC
E - Prefers supervising, making decisions and managing, influencing and persuading others
R - Prefers practical work and handling tools
C - Prefers to work in a methodical and structured way, according to established standards
Work Environment
Dietary technicians mainly work in:
Useful Links