Sex Therapist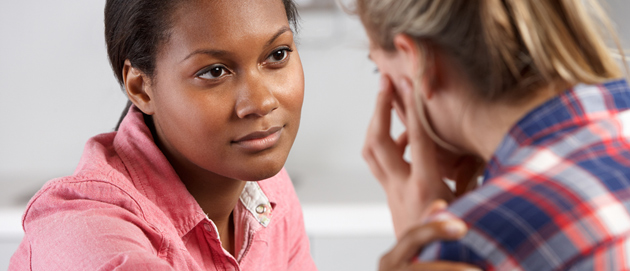 University

Min. 27,08 $ / h
Max. 47,98 $ / h
Description and Responsibilities
Sex therapists help identify, understand and interpret all aspects of sexuality. They listen and seek to clarify people's needs and expectations, and help find ways to meet them that are fulfilling and in line with individuality and dignity, as well as personal and social responsibility.
Sex therapists engage in the design, actualization, consultation, analysis and assessment of human sexuality. They determine and implement sexology plans for educational, preventive and counseling purposes aimed at the improvement, maintenance and restoration of sexual health.
Education and Training Requirements
An undergraduate degree program in sexology is offered at Université du Québec à Montréal (UQAM)

.
Required Interests, Skills and Personality Type
Must be a good communicator and listener
Must be able to adapt to all environments and clienteles
Must be imaginative and creative
Must be open-minded
Must know how to observe and analyze situations and people
Must love contact with the public
Personality Type (RIASEC)
SEI
S - Prefers to be in contact with people and to help them
E - Prefers supervising, making decisions and managing, influencing and persuading others
I - Prefers studying, understanding and solving problems
Work Environment
Sex therapists mainly work in:
Useful Links