Physical Rehabilitation Therapist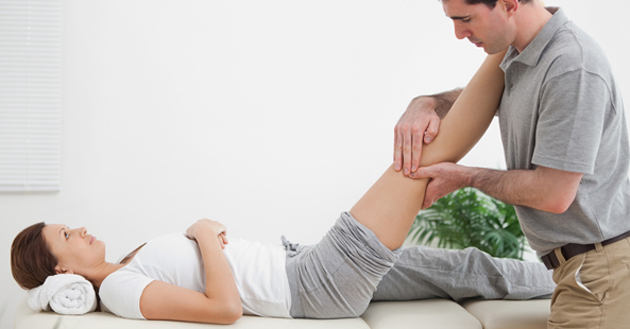 CEGEP

Min. 24,05 $ / h
Max. 32,93 $ / h
Description and Responsibilities
Physical rehabilitation therapists apply various medically prescribed physiotherapy techniques to assist in the functional rehabilitation of patients. They apply treatments using equipment where necessary. They inform patients in an effort to render them autonomous in their treatment, and record observations and treatments offered. They also participate in clinical training.
Education and Training Requirements
Physical rehabilitation technique

training programs are offered in several regions in Québec.
Required Interests, Skills and Personality Type
Must be a good communicator and listener
Must enjoy physical work and handling (medical) instruments
Must enjoy working in a team with colleagues and other professionals
Must know how to observe and analyze situations and people
Must love contact with the public
Personality Type (RIASEC)
SIR
S - Prefers to be in contact with people and to help them
I - Prefers studying, understanding and solving problems
R - Prefers practical work and handling tools
Work Environment
Physical rehabilitation therapists mainly work in:
Useful Links