Visual Impairment Specialist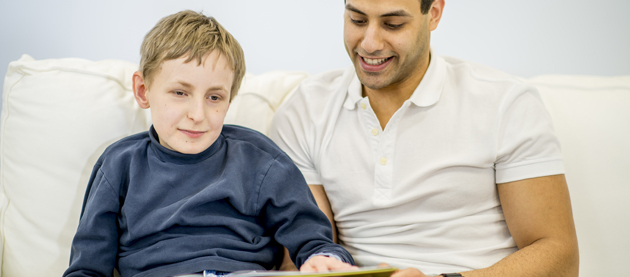 University

Min. 22,38 $ / h
Max. 41,20 $ / h
Description and Responsibilities
Visual impairment specialists define, design and implement adaptation and rehabilitation programs to help patients participate in society to their fullest.
This is accomplished through:
An assessment of patients' needs
Assistance in giving them increased autonomy

In their domestic activities and daily life
Reading and writing
With adaptive computing technology
With academic, professional and social integration
Visual impairment specialists provide psychosocial support to patients and their immediate network, and refer them to partners when required. They help maintain the daily autonomy of patients with visual impairments.
Source: Comité patronal de négociation du secteur de la santé et des services sociaux

(in French only)
Education and Training Requirements
Visual impairment specialists must have a post-graduate diploma (D.E.S.S.) in visual impairment care with a specialization in rehabilitation. This program is only offered at Université de Montréal

(in French only).
Required Interests, Skills and Personality Type
Must be a good communicator and listener
Must be able to solve problems and make decisions
Must be thorough and detail-oriented
Must enjoy working in a team with colleagues and other professionals
Must love contact with the public
Personality Type (RIASEC)
SIR
S - Prefers to be in contact with people and to help them
I - Prefers studying, understanding and solving problems
R - Prefers practical work and handling tools
Work Environment
Visual impairment specialists work in health and social services network rehabilitation centres (in French only).