Medical Secretary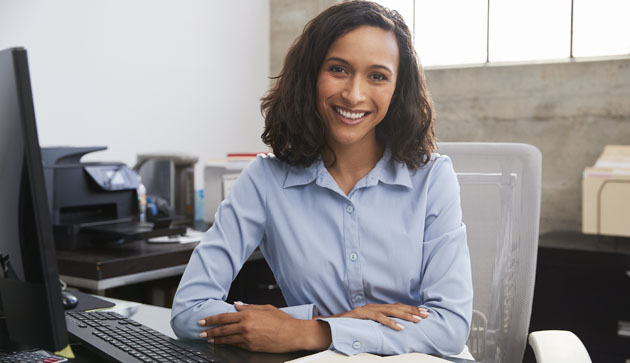 Secondary
$ Min. 19,46$ / h
Max. 23,42$ / h
Description and Responsibilities
Medical secretaries receive patients, transcribe medical reports, book appointments and maintain files in order to ensure efficient service. They protect document confidentiality and file items in a way that is easily retrievable.
Education and Training Requirements
Medical secretary

schools and training programs with specialized professional certificates are offered in most regions of Québec.
Required Interests, Skills and Personality Type
Must be a good communicator
Must be responsible and organized
Must enjoy completing repetitive tasks according to established standards
Must enjoy physical work and handling (medical) instruments
Must exercise discretion
Must have excellent initiative and be able to work autonomously
Must love contact with the public
Personality Type (RIASEC)
CSA
C - Prefers to work in a methodical and structured way, according to established standards
S - Prefers to be in contact with people and to help them
A - Prefers completing creative tasks
Work Environment
Medical secretaries mainly work in hospitals.
Useful Links