Administrative Technician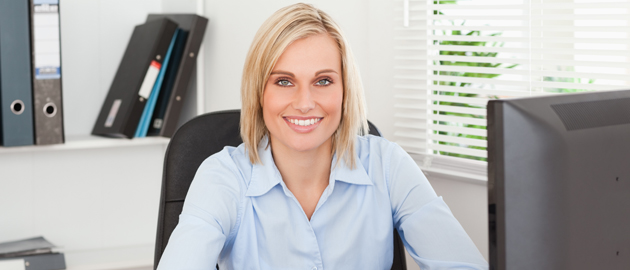 CEGEP

Min. 19,04 $ / h
Max. 28,50 $ / h
Description and Responsibilities
Administrative technicians generally do the following:
Staff management
Finance management
Work organization
Planning the execution of complex administrative work
To accomplish tasks, administrative technicians must often collect and analyze data. They may also be responsible for the administrative operation of a department and for its internal and external relations.
Source: Comité patronal de négociation du secteur de la santé et des services sociaux (in French only)
Education and Training Requirements
Administrative technicians must have a college diploma in accounting and management

or office technology

. These programs are offered in most regions of Québec.
Required Interests, Skills and Personality Type
Must be a good communicator and listener
Must be thorough and detail-oriented
Must have ability to synthesize information
Must love contact with the public
Must manage stress well
Personality Type (RIASEC)
CSA
C - Prefers to work in a methodical and structured way, according to established standards
S - Prefers to be in contact with people and to help them
A - Prefers completing creative tasks
Work Environment
Administrative technicians work in all areas (in French only) of the health and social services network. As such, they can be called to work with a diverse clientele.
Useful Links