Educator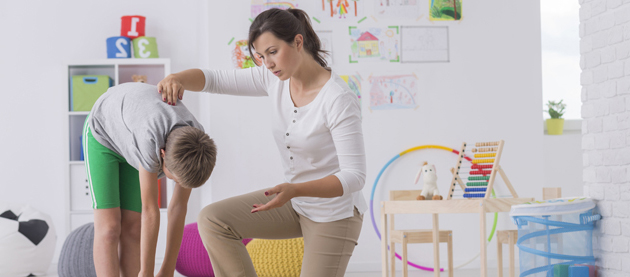 CEGEP

Min. 23,04 $ / h
Max. 32,28 $ / h
Description and Responsibilities
Educators provide education and rehabilitation to patients in an institutional or external environment. Through intervention programs established in collaboration with a team of professionals, educators help with the rehabilitation of patients or with their reintegration into society. Educators apply educational techniques in day-to-day activities, organizing, coordinating and facilitating them to ensure that patients learn and acquire appropriate attitudes and behaviours.
Educators observe and analyse patients' behaviour, contribute to the evaluation of their skills and needs, and prepare relevant documentation of the evolution.
Source: Comité patronal de négociation du secteur de la santé et des services sociaux (in French only)
Education and Training Requirements
Collegial training in special education techniques

is offered in several regions of Québec
Required Interests, Skills and Personality Type
Must be a good communicator and listener
Must be responsible and organized
Must know how to observe and analyze situations and people
Must love contact with the public
Personality Type (RIASEC)
SAI
S - Prefers to be in contact with people and to help them
A - Prefers completing creative tasks
I - Prefers studying, understanding and solving problems
Work Environment
Educators work in:
As such, educators can work with a variety of clients in diverse sectors.
Useful Links